We are Consulting Engineers
Mzibani Consulting Engineers (Pty) Ltd, (MCE), is a full-service Civil Engineering Firm providing professional services in the various planning and designing for civil engineering infrastructure for both public and private clients. Founded in 2011 by its Principal, Mr Ngobende Tshabalala, the firm's expertise is underpinned by its Principal's extensive experience in the various disciplines of civil engineering that include water and sanitation, roads and structural engineering projects in the last eleven(11) years since he graduated with an Bachelor of Science Honours degree in Civil Engineering..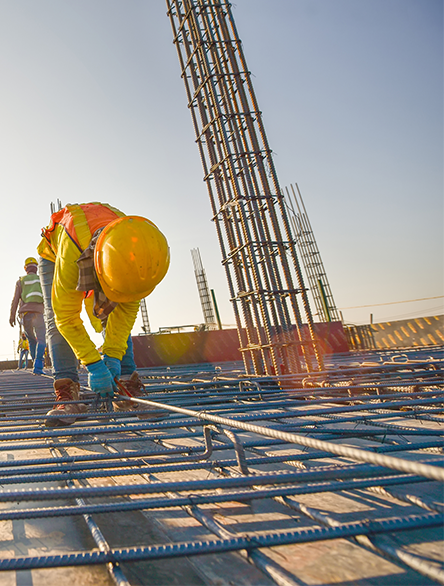 10+
Years of working experience in Consulting Engineering
Click 'More Detail' for Complete Description
High Performance Services That We Offer!
Water and Sanitation
Bulk sewer and sewer reticulation design and construction management Bulk water and water ret
Structural Engineering and Building Works
Structural Steel Designs Structural Concrete Designs Mansory Designs and Renovations Ho
Roads Pavement and Geometric Designs
Roads Pavement Management Systems Flexible Pavement Evaluation and Rehabilitation Flexible
We will serve you with the best of Our Capacity through our Expertise.